Events Management
creating events that people talk about
Brand Management
defining who you are and what you stand for
Public Affairs
there with you every step of the way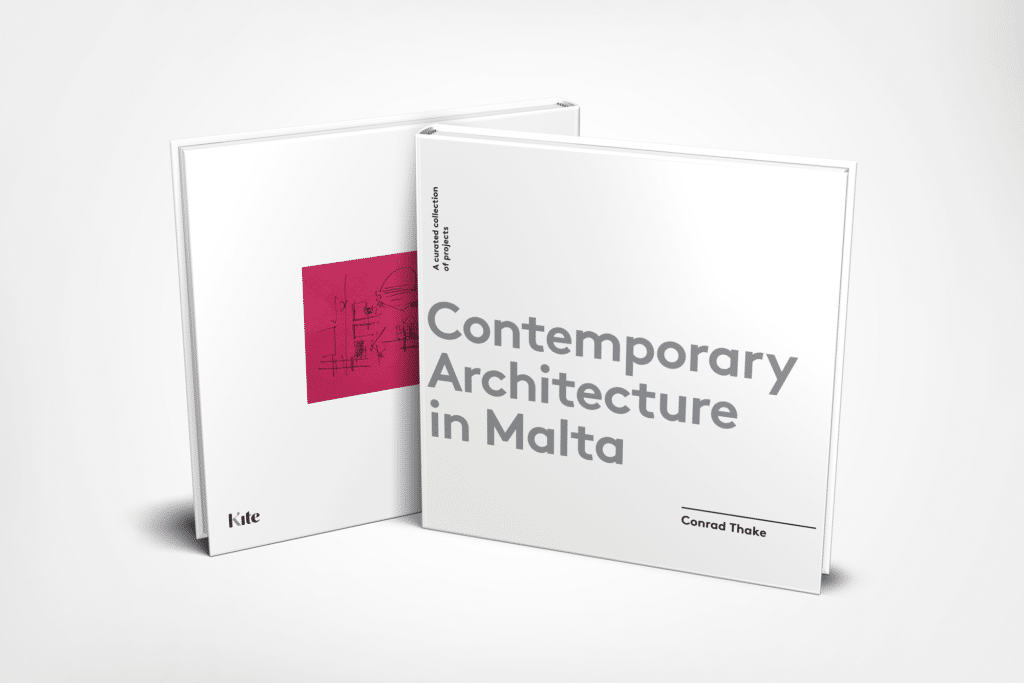 Contemporary Architecture in Malta 
'Contemporary Architecture in Malta' features a detailed exposition of 15 projects, ranging from private residences, public commercial and office buildings, military and infrastructural projects to a meditation chapel set within a contemplative semi-private garden complex.
Each project is well documented, through extensive photography and architectural drawings. Conrad Thake, provides the reader with a lucid appraisal and analysis of each project.
The book contains an extensive special feature relating to the Renzo Piano project for the City Gate entrance and the new Parliament building in Valletta, including sketches and drawings by Piano.
This book showcases the best creative design efforts and celebrates the diversity and excellence to be found in contemporary Maltese architecture. The overriding message is that through excellence in design, an architectural project can be conducive to improving the quality.
Latest News
What Our Clients Say 
"Since its very recent foundation Kite Group published three very interesting additions toMelitensia (It-Tabib Sandy, Gonzi, and Malta's Break with Gaddafi, Recollections of a Premier and George Abela, Qalb in-Nies).  All three are de lux publications.  These books are finished to international standards."
Charles Magro, The Malta Independent on Sunday, 30th March 2014
- Charles Magro, Book Reviewer
Il-kumpanija Kite daħlet b'saħħa fis-suq tal-ktieb Malti.  Bosta drabi min hu fis-settur dejjem jitkellem fuq letarġija u fuq nuqqas ta' interess mill-qarrej Malti fil-ktieb. Imma Kite Group bl-ewwel esperjenzi tagħha uriet li din l-istampa mhix veritiera għal kollox. Kite uriet li l-poplu Malti jirrispondi u jirrispondi bi ħġaru meta jxomm kotba validi. Kite tat attenzjoni mhux biss lis-suġġetti tagħha imma wkoll il-produzzjoni tal-ktieb fi żmien meta hawn ċerta biża' fis-settur li jinvestu bil-goff daqstant. B'din it-triq mifruxa quddiema Kite hi arja friska fis-suq Malti.
- Sergio Grech, Awtur
We entrusted Kite Group with our rebranding and production of our corporate profile.  The process was very smooth as Kite Group understood what we were after and surprised us with their fresh proposals.  Kite Group made the whole process look like a walk in the park as they handled all imagery and scripting, allowing us to focus on our business.  Thumbs up to Kite Group!
- Karl Borg, Director, Karl Borg Events.