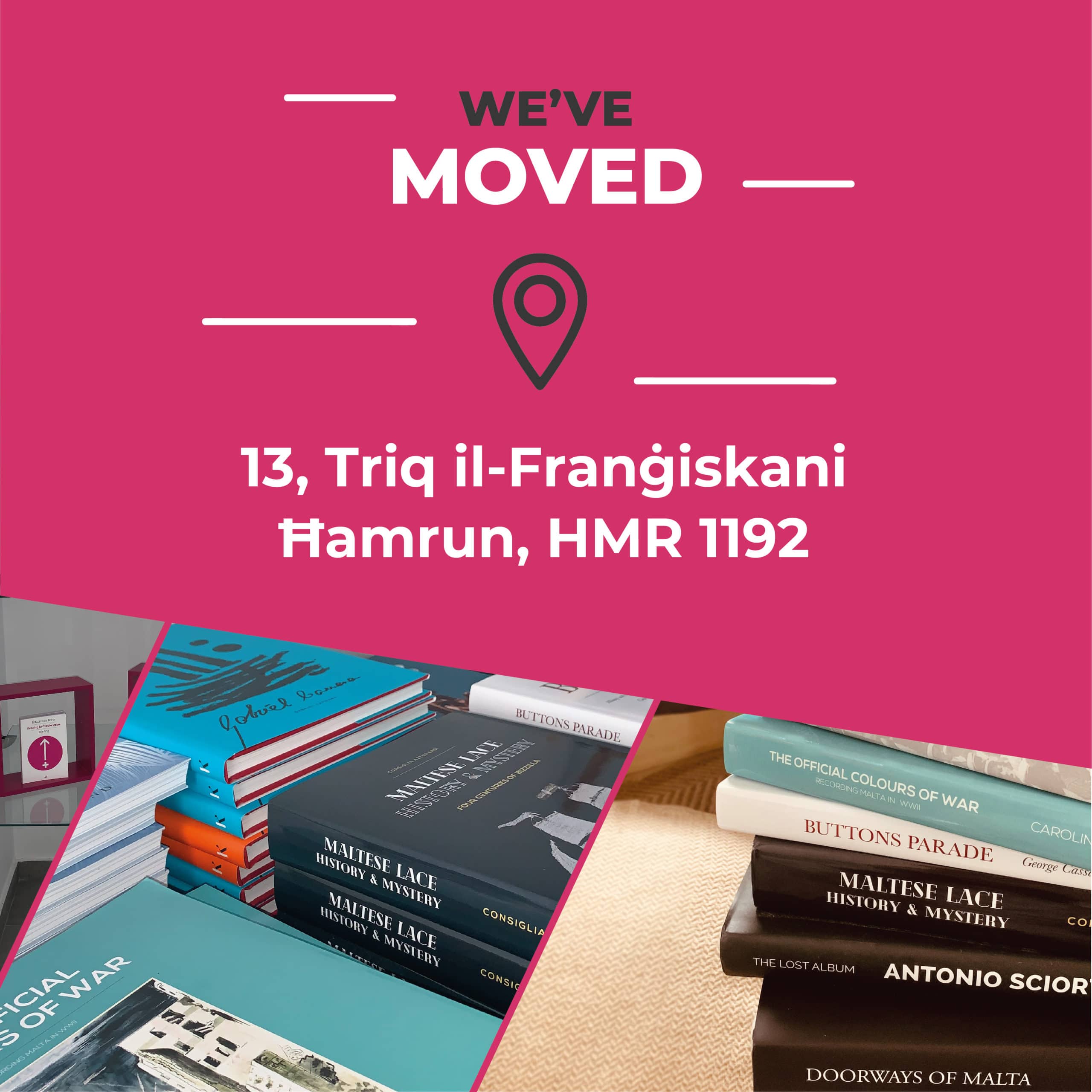 By Kite Group In
We invite you to visit our new bookshop, have a seat and enjoy browsing our titles. Kite's bookshop was designed to encourage anyone looking for a gift and book-lovers to handle books, read and turn the pages, smell the ink, feel the texture of the paper and hold award-winning titles. We're looking forward to meeting you.
Kite Group's range of titles includes autobiographies, art, politics, humour, short stories, novels, law, research, creative thinking, poetry, photography and history. We're situated in Ħamrun – 13, Triq il-Franġiskani (c/w Queen's Pastizzeria), formerly Triq Villambrosa. To celebrate this milestone we're discounting all Kite Group's titles by 25%.
Opening hours: Monday to Friday 8.00am to 4.00pm.
Alternatively you can visit our online bookshop. We deliver online purchases to your doorstep.