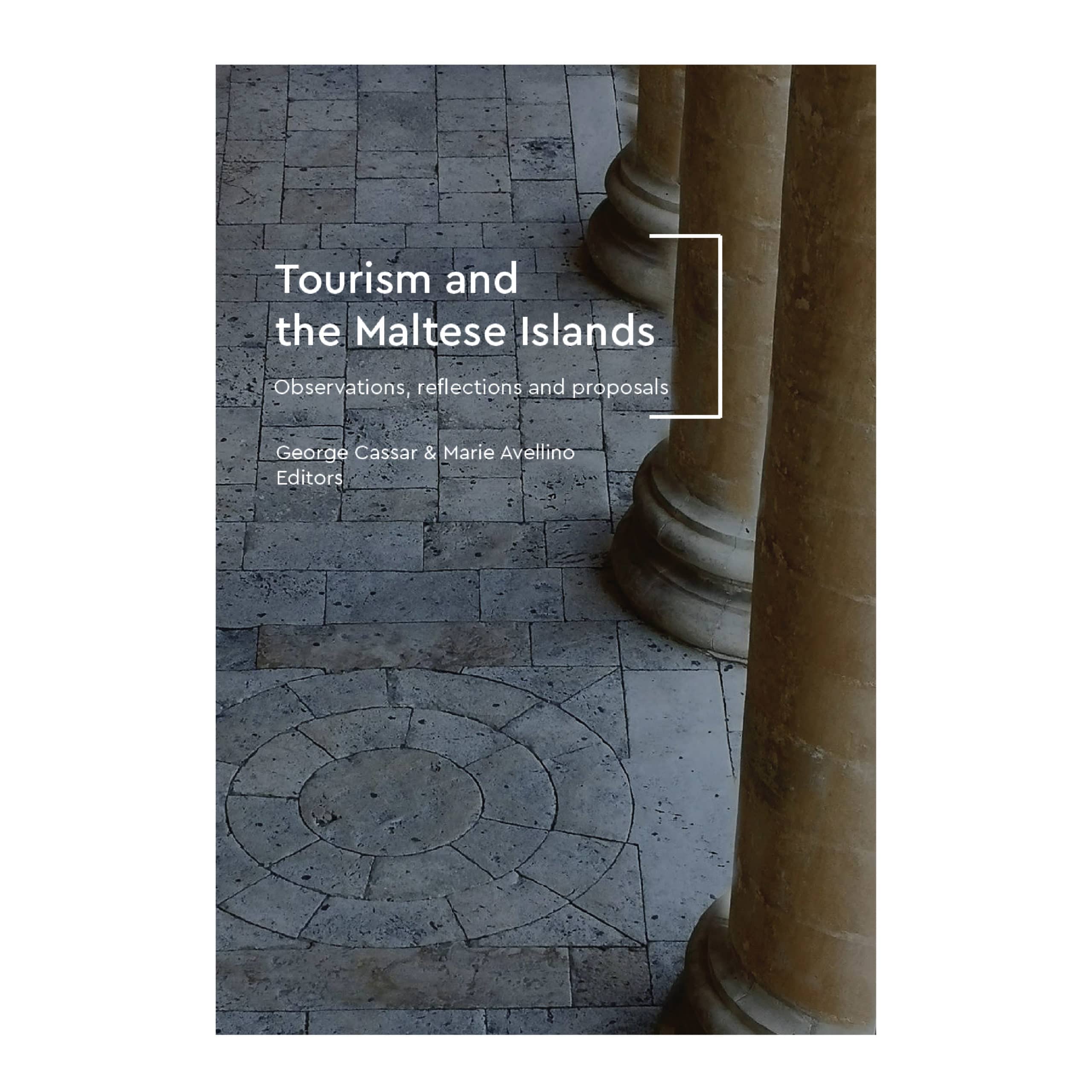 By Kite Group In
Tourism and the Maltese Islands – Observations, reflections
and proposals focuses on a number of key issues and
themes present within the complex tourism industry of the
Maltese Islands. The research draws upon various countries
and settings, which contributes to shedding light upon and
clarifying similar and parallel topics and arguments.
Academic research needs to be continuously brought
forward so that policy makers, investors and decision
makers have updated tools and information at their
disposal. Without access to constantly evolving research,
enacted policies tend to be inadequate or faulty. This
publication aims to help address this necessity.
More details: https://www.kitegroup.com.mt/product/tourism-and-the-maltese-islands-observations-reflections-proposals-editors-george-cassar-marie-avellino/