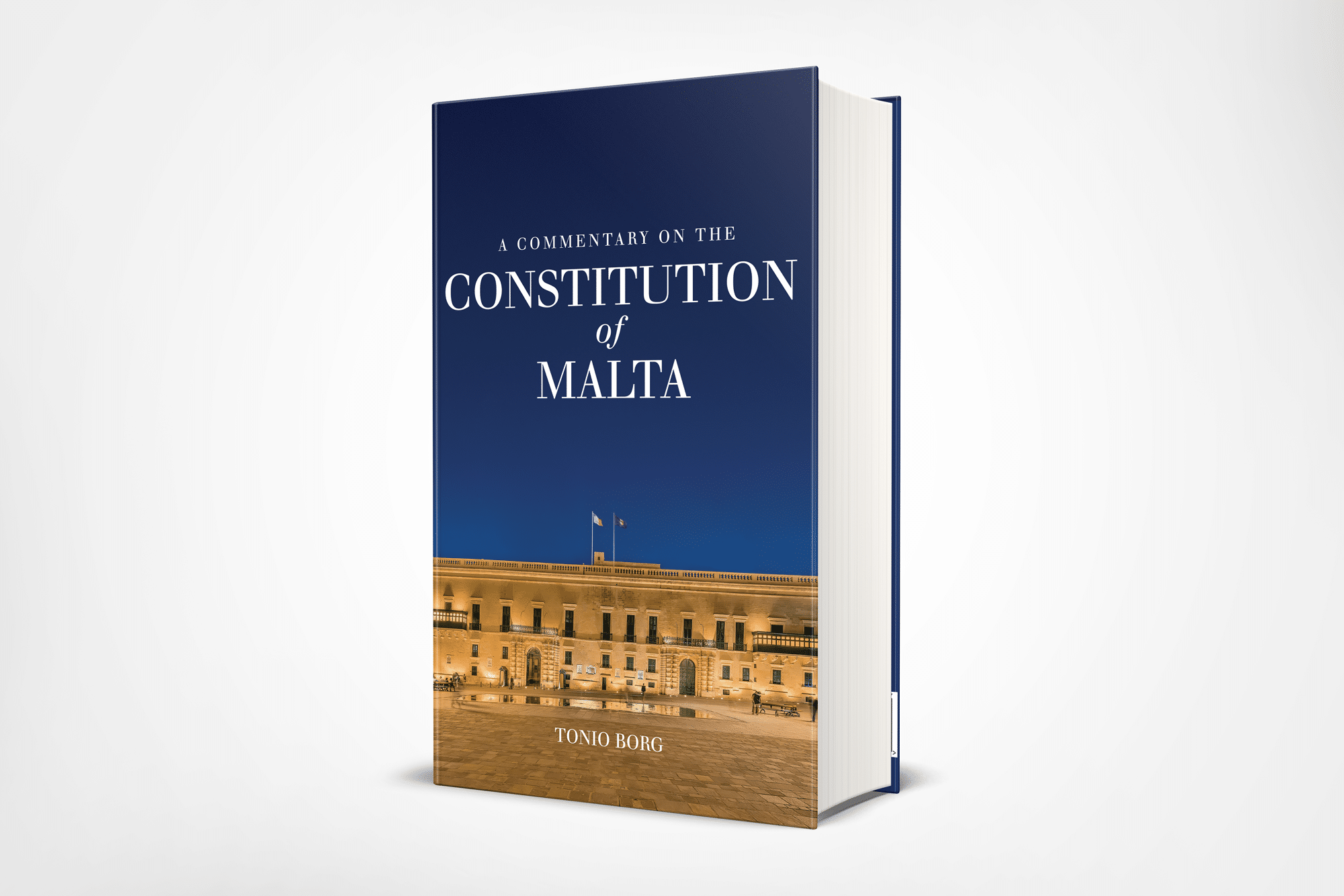 By Kite Group In
This is the first analysis of the Constitution of Malta, article by article. This Commentary is a study of the landmark judgments of the Maltese Constitutional Court and an introduction to Maltese Constitutional law.
Even though most of the jurisprudence of Malta's highest court has hovered around the human right articles of Chapter IV of the Constitution, the author comments on all the one hundred and twenty four articles, with references to authors, jurisprudence and practices.
This is a veritable compendium of laws, practices and judgments on Maltese Constitutional law. The first work of its kind which has already received acclaim by well known Maltese jurists.