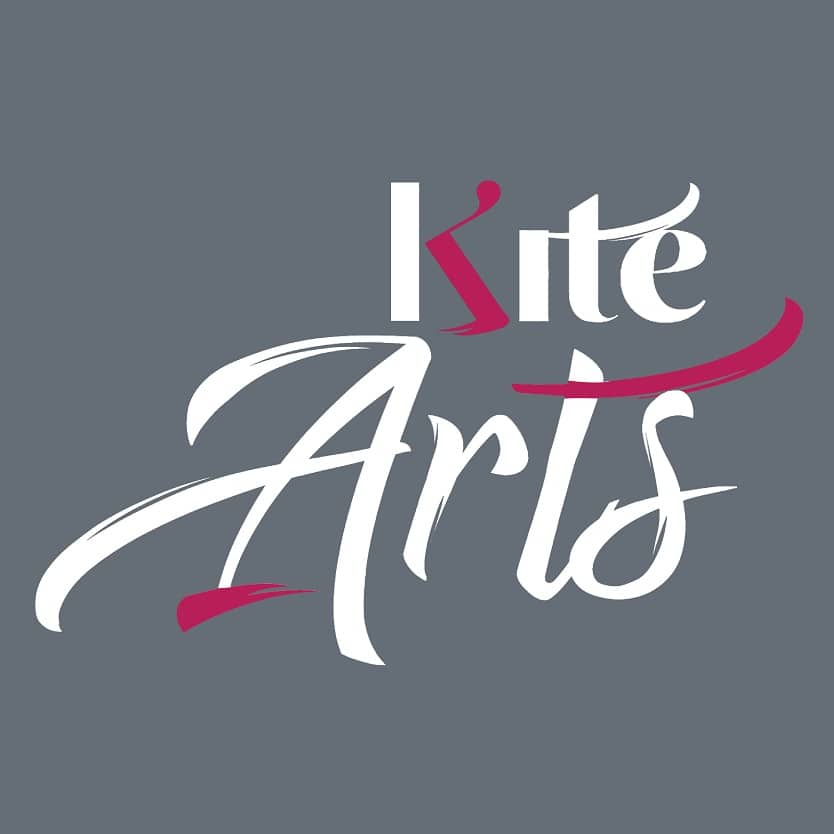 By Kite Group In
Creativity and innovation are the hallmarks of Kite Group. Since its inception, Kite has produced high quality books and our portfolio includes art, architecture and photography books. Books produced by Kite are complimented with works of art by renowned award-winning artists, as we're interested in adding value to your library.
Kite Arts offers you a wide range of works of art – from original individually hand-drawn book jackets to paintings; from fine print photography to sculptures.
Art is a long-term investment and we at Kite can help you acquire a piece of art which is worth buying. Whether you're looking for artworks for your home, office, residential projects, to enjoy looking at it or as a gift we invite you to browse Kite Arts. Should you need for more information you are kindly requested to contact us by email: [email protected] or call us on +356 9993 2592.