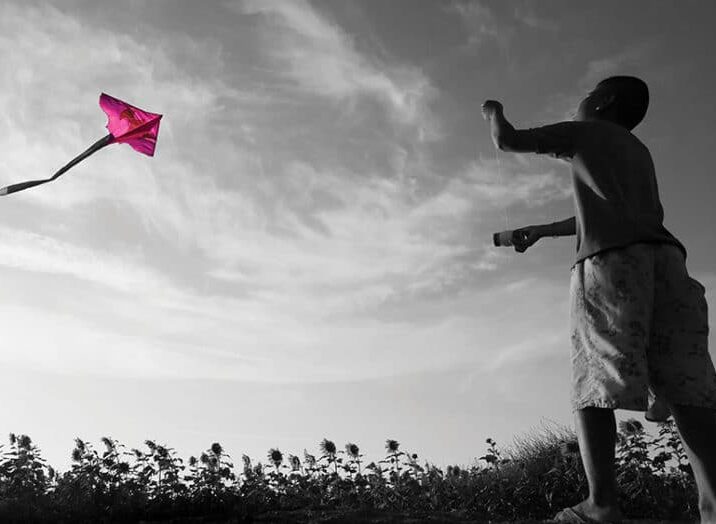 At Kite Group, we focus all our energy towards developing highly specialized, tailor-made solutions to reach your specific goals and targets.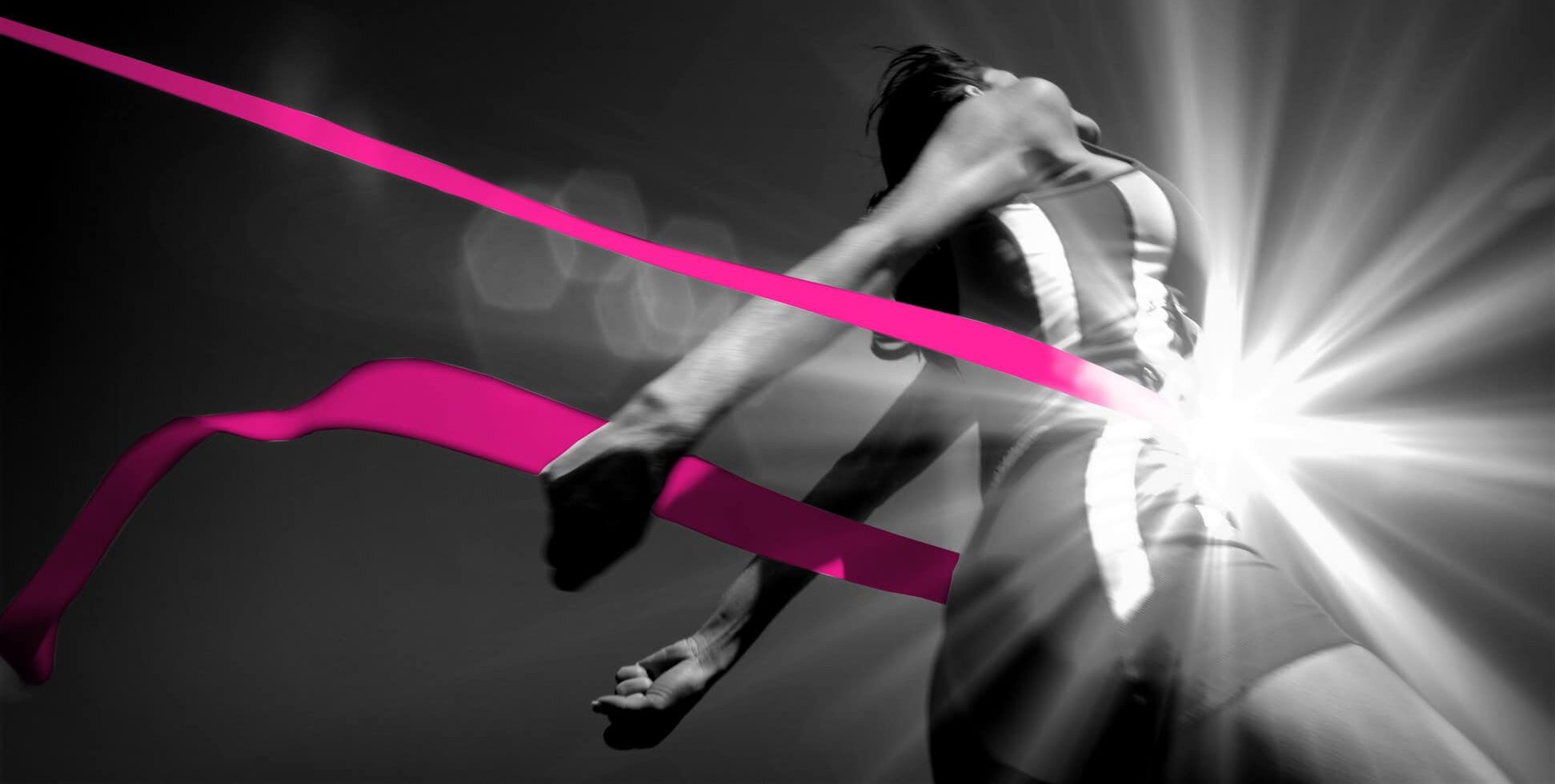 In this deadline-driven sector, it's vital to keep focused on what matters most: the bottom line. We believe in deliverables, and will gear your programme towards obtaining the final outcome you initially set out to achieve. What's more, we've developed a structure that cross-examines all the risks and contingencies as we roll out your programme. That way, we'll cover any potential pitfalls as you maintain your focus on the final goal.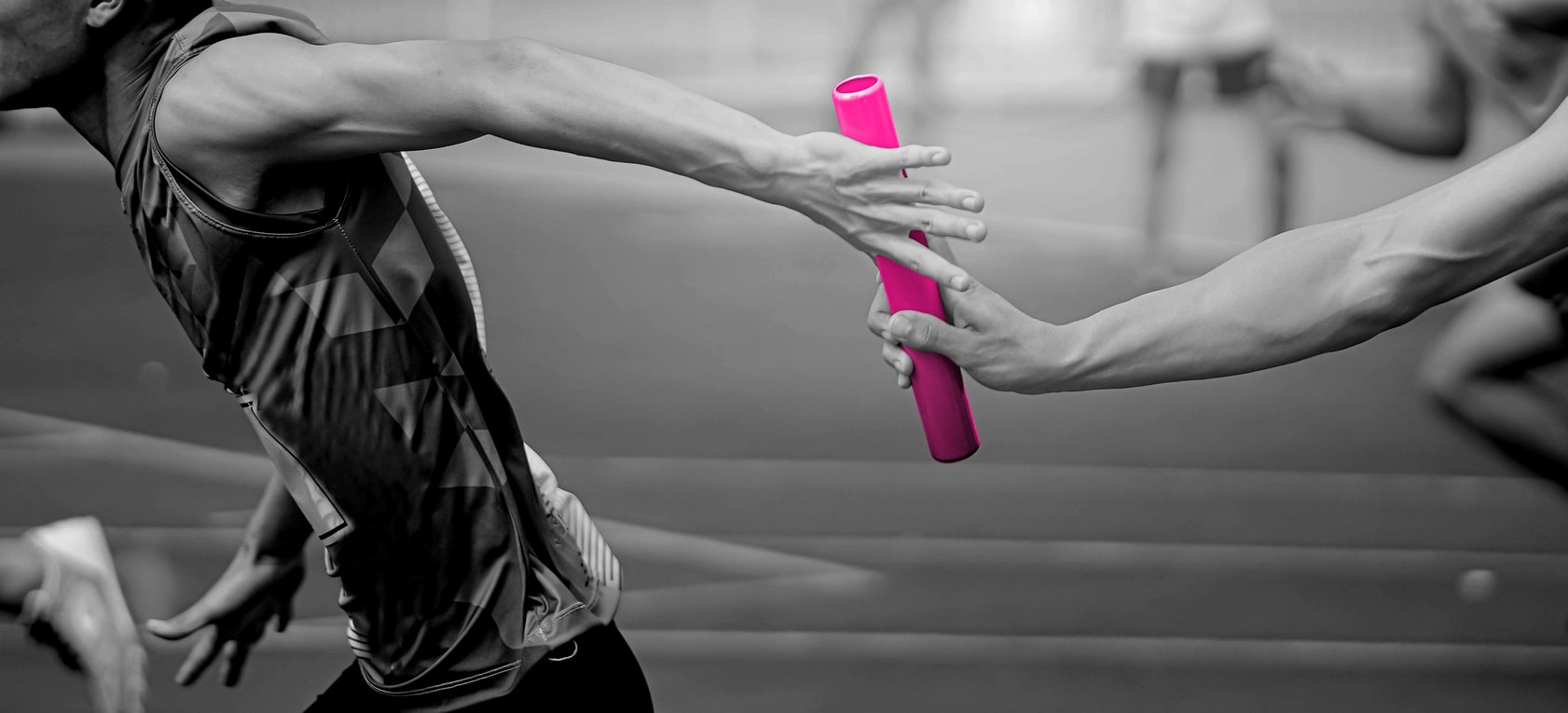 The success or otherwise of your vision depends on how well you motivate the people around you to walk the road with you. Kite Group is the product of years of teamwork, and our strategy is geared towards building a wide support base for your objectives. This means two things. First, we will support you in implementing measures to motivate your office or department towards achieving the objectives you have set out. Secondly, our strategies prioritize stakeholder engagement at all phases of project development and implementation.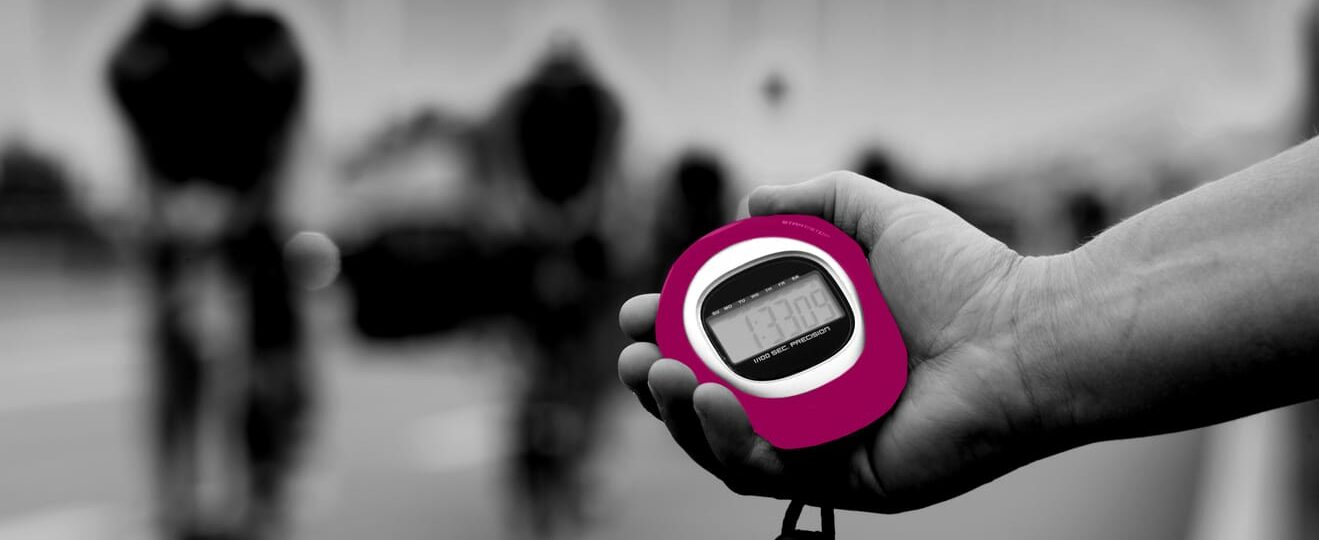 We take great responsibility in every piece of advice we give to our clients. We understand the sensitivity of the issues we tackle and of the complex decisions you will ultimately have to take. That's because we have walked the proverbial mile in your shoes.
Our work ethic is very clear: we will arm you with the full spectrum of options at your disposal in every decision you take. By placing your trust in us, we will endeavour to give you a comprehensive insight into the opportunities and challenges that are presented every step of the way. That way, you can forge ahead with the strategy that wins.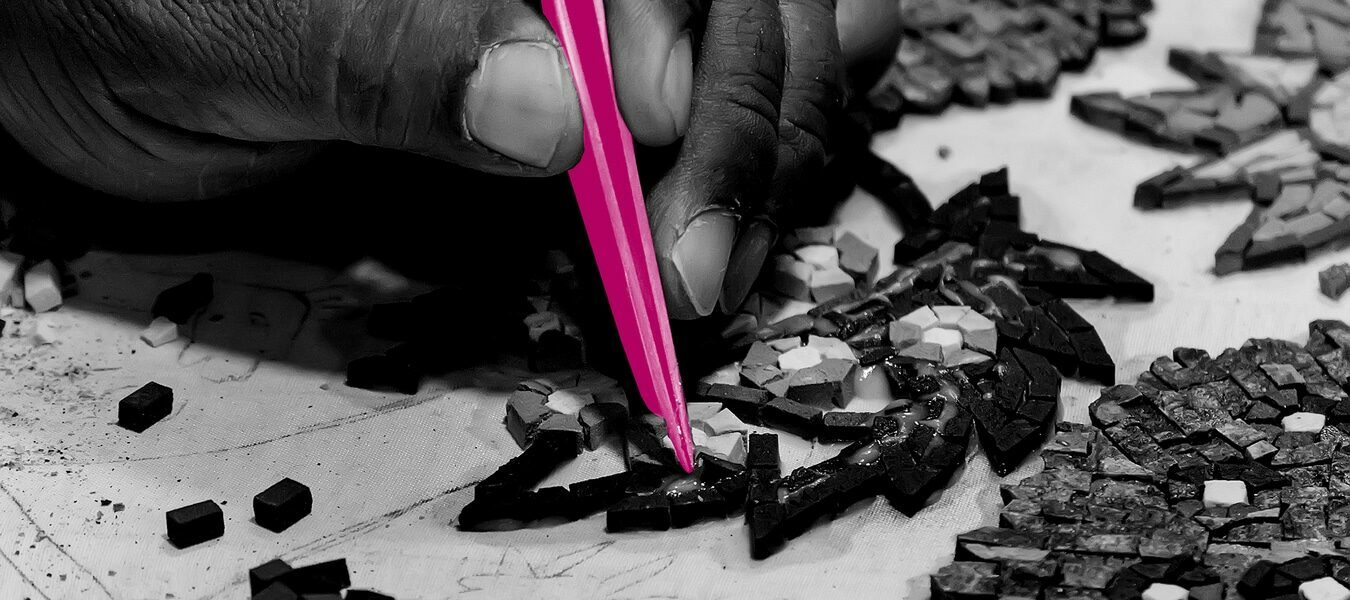 we put your mind at rest on the
There is no such thing as a second chance in any industry. For us, every single detail is vital. That's why our proposals are fact-based, well-researched and analysed. We are trained to get things right the first time.
Our passion for work is reflected in those minor details that often go unnoticed. We want to empower you in your most challenging public moments by putting your mind at rest on the details. That way, you can focus on your role: inspiring your clients.
Follow our Facebook page to be the first to know about our exclusive offers.