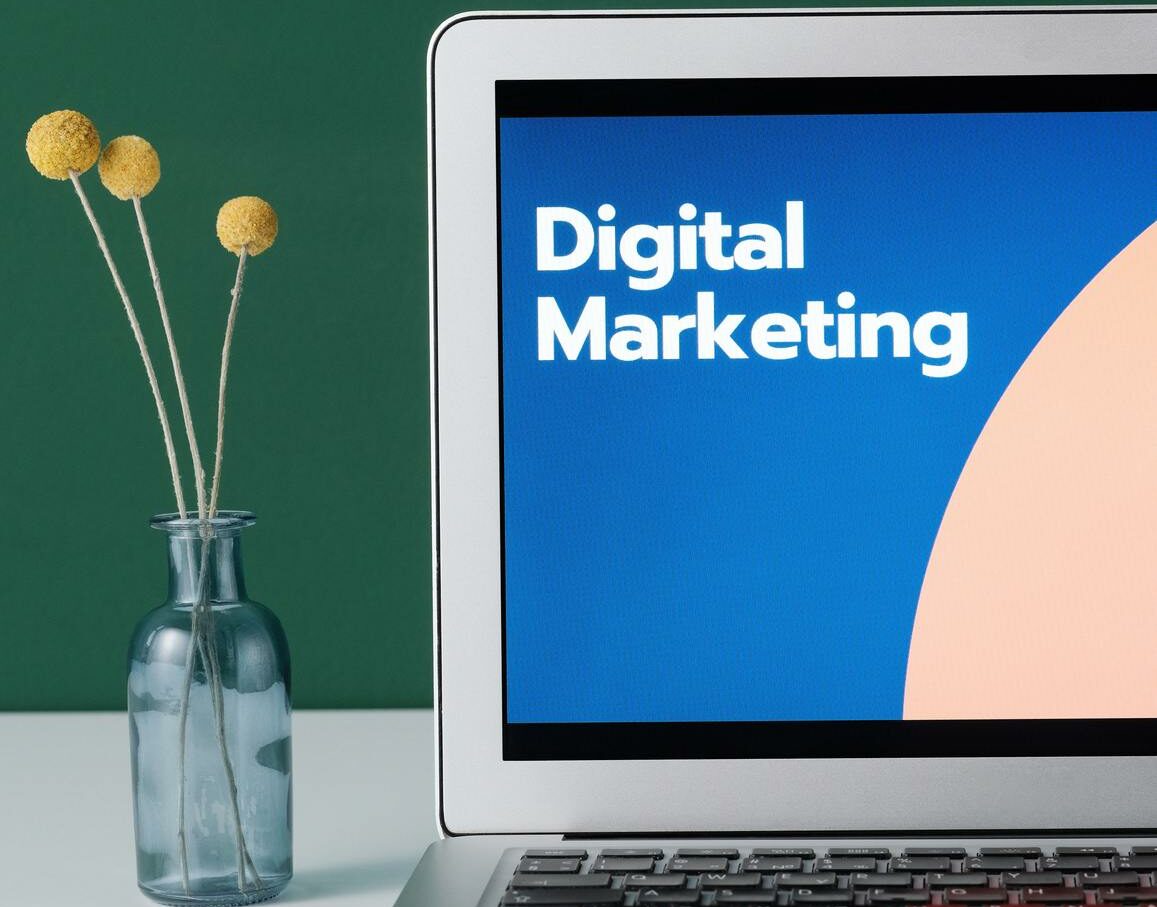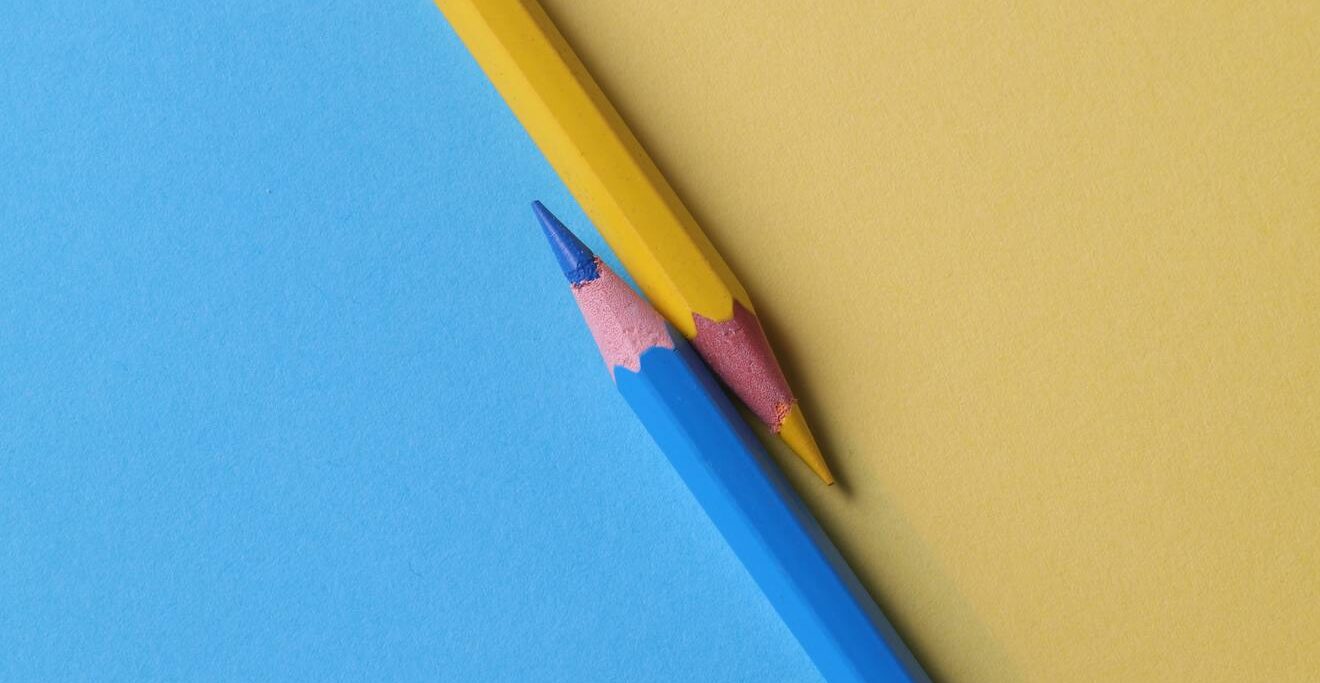 Our Service
Marketing & PR
At Kite Group, we know what's out there. We know how to make you stand out in the crowd and keep ahead of your competition. We offer an extensive portfolio of services to get you to the top, and keep you there.
Get in Touch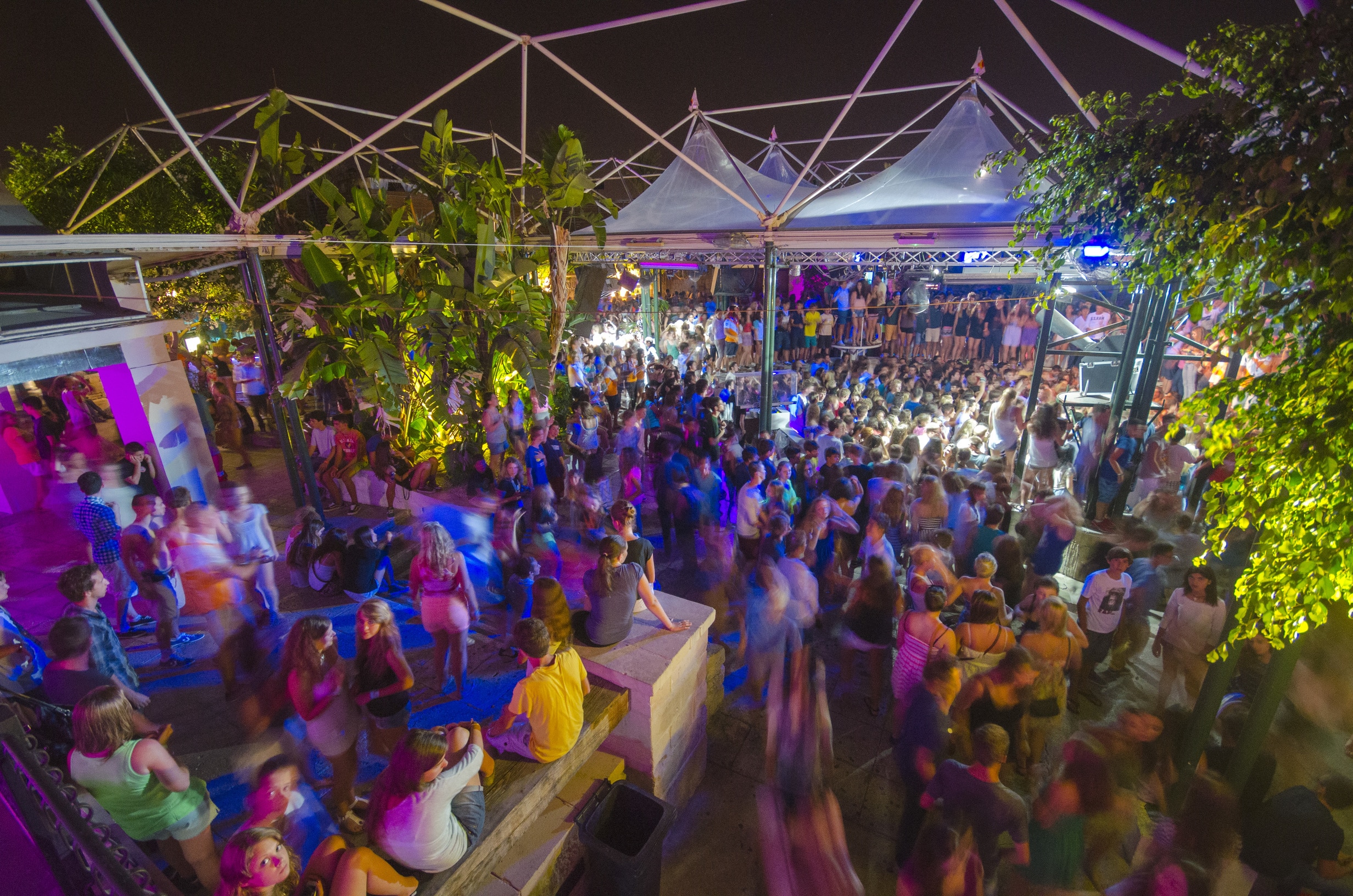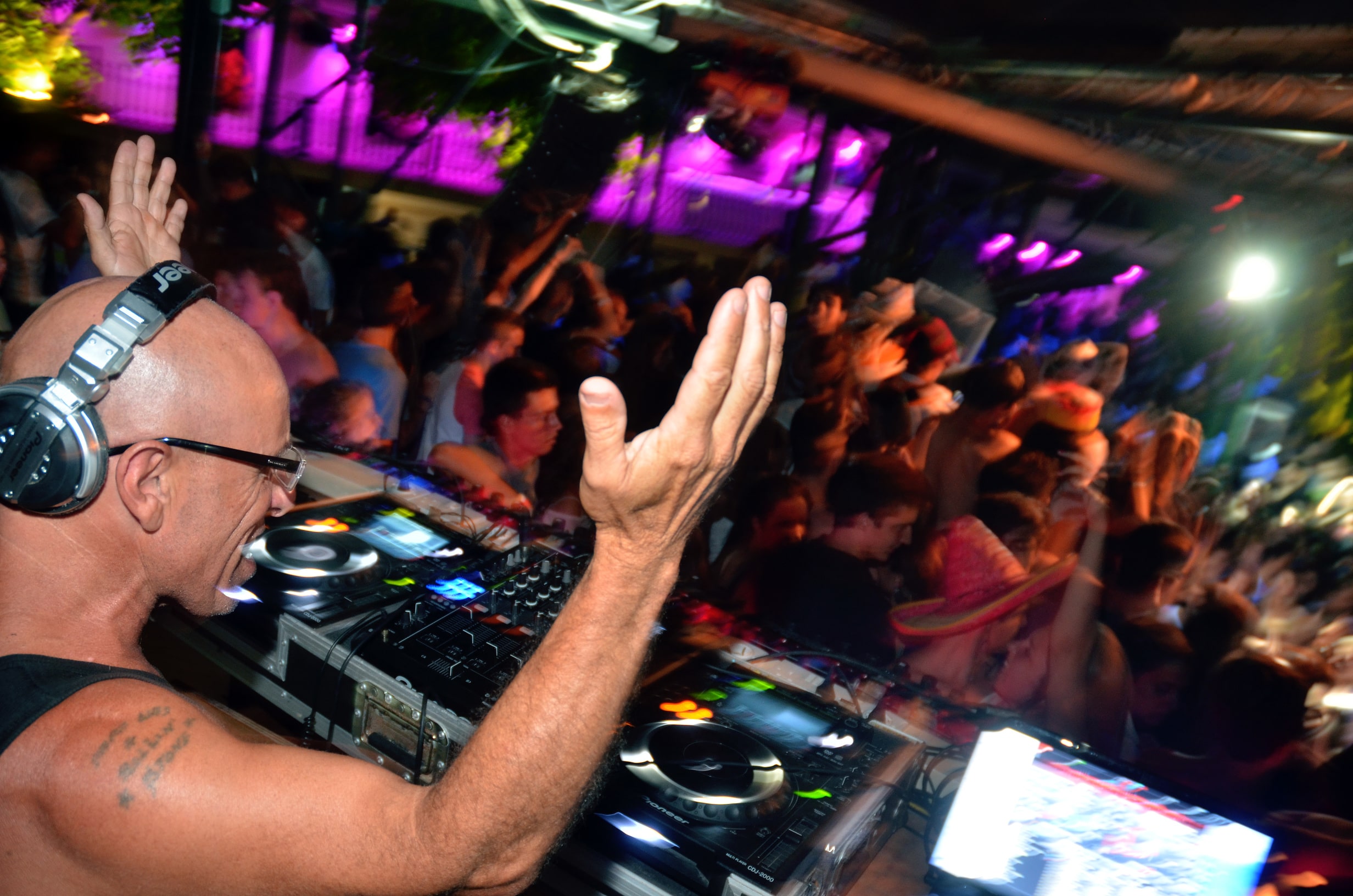 Our Service
Events
The devil is in the detail and at Kite Group we focus on making every aspect of your event an enriching experience that your clients will talk about when they return home.
Get in Touch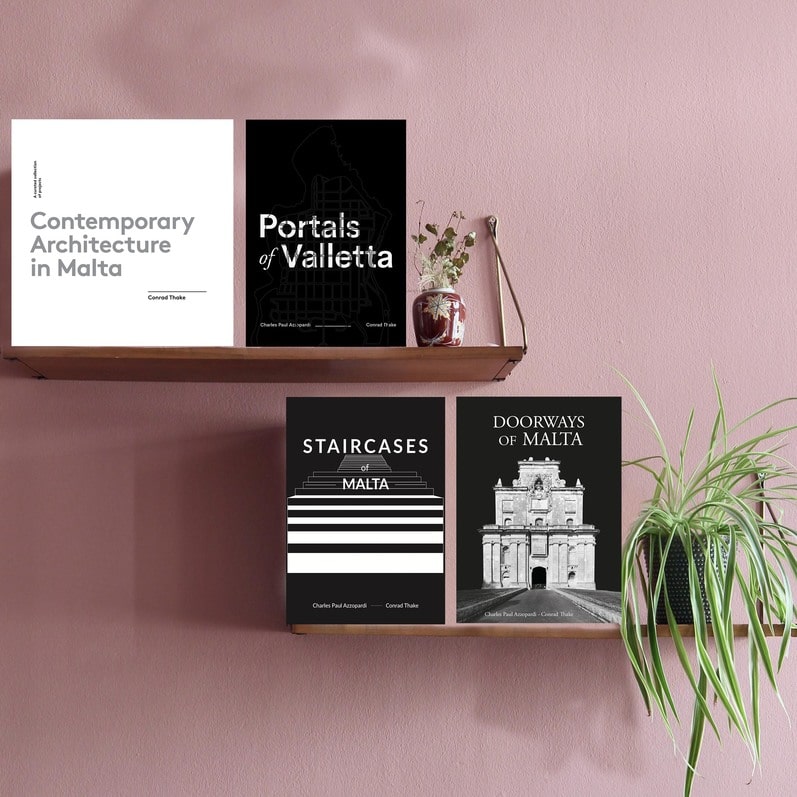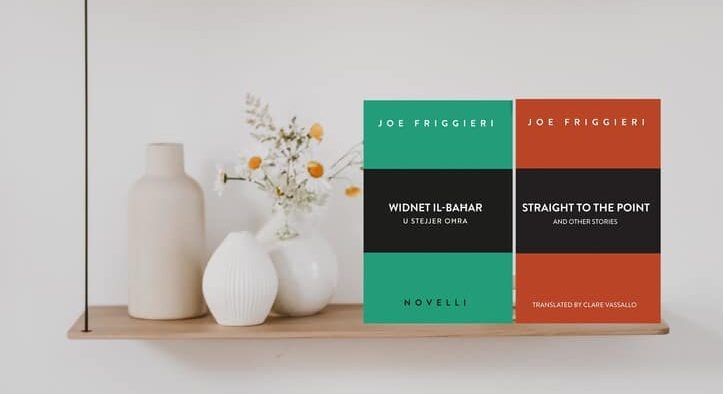 Our Service
Books
Kite Group has established itself for publishing high quality reading material. It also offers its services to publish prepared material in close co-operation with its clients.
Get in Touch
Follow our Facebook page to be the first to know about our exclusive offers.